Math teaching resources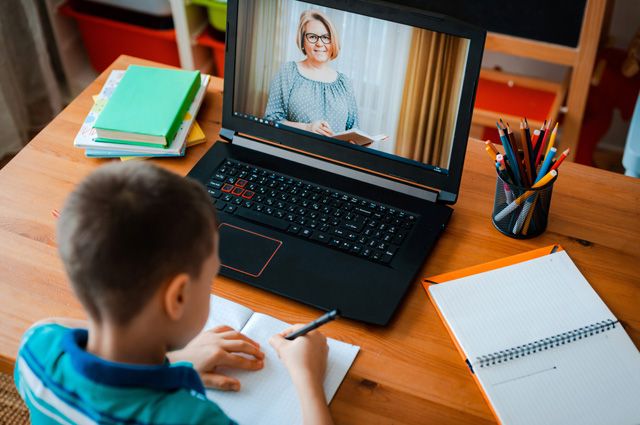 Despite the skepticism that reigns in academic circles, a survey conducted by the "Chronicle of Higher Education" magazine showed that teachers of mass open online courses have something to say about the new system of education. Interestingly, these enthusiastic teachers say Math teaching resources that despite their participation in the MOOC, they do not consider these courses worth the trust of their educational institutions.
According to the Chronicle study, 79 percent of the respondents believe that MOOC "is worth a lot", while only 28 percent believe that students who successfully completed such courses are worthy of obtaining diplomas from their educational institutions. The study attempted to interview all faculty members who have ever taught at an MOOC and was able to obtain responses from 103 of 184 faculty members.
Overall, the positive Chronicle of Higher Education study contrasts with a survey conducted by the Babson Study Group, where only 30 percent 1st grade words of faculty members agree to recognize the value of virtual education.
"The Chronicle of Higher Education recognizes that the study is not scientific and that most of the faculty surveyed were professors who advocate mass open courses. Still, mass open online education empowers teachers to develop and hone their teaching techniques in new ways.
Another interesting finding was that 86 percent of teachers believed mass open online education could reduce the cost of higher education (45 percent said it would significantly reduce the price, and 41 percent said the cost would drop very much).
Only 64 percent of MOOC students believe they would reduce the cost of obtaining a degree. These responses reflect the quality of the institutions represented by the faculty (strong supporters of universal open online courses emphasize collaboration with the Ivy League and other higher education institutions). And it is interesting to know how schools will treat MOOC knowledge in a lower level of status.
You can specify the results of the survey on the site "Chronicles", however, here are some more conclusions:
66 percent of teachers surveyed do not believe that their institutions will ever issue real diplomas to course participants;
15 percent of those surveyed said they attended the courses at the request of their mentors, who were the most active participants;
73 percent hoped that working on the courses would make them better known in academia, as well as in the media.